We offer private adventure travel and ecotourism experiences based in Santiago – Chile.
We also provide tailor-made trip services, where we make special arrangements for different types of activities and accomodation, professional guides, destination flights and transportation.
Diverse Destinations
Diverse destinations: Visited with knowledge, respect and vision in order to enjoy them through activities that promote conservation.
Value for Money
Create value and an opportunity by using places and traditions to generate sustainable development and income in native territories.
Beautiful Places
Exploration and video recording of wonderful places in Chile and abroad.
Fast Booking
Flexibility for travel dates, group size and destination. Tailor-made adventures!
Support Team
Professional english-speaking team for planning your trip and providing support during your stay at the destination.
Passionate Travel
We are real adventurers, athletes and travelers in love with nature and the simple and authentic things.
Search Tours
Find your dream tour today!
Latest blog Posts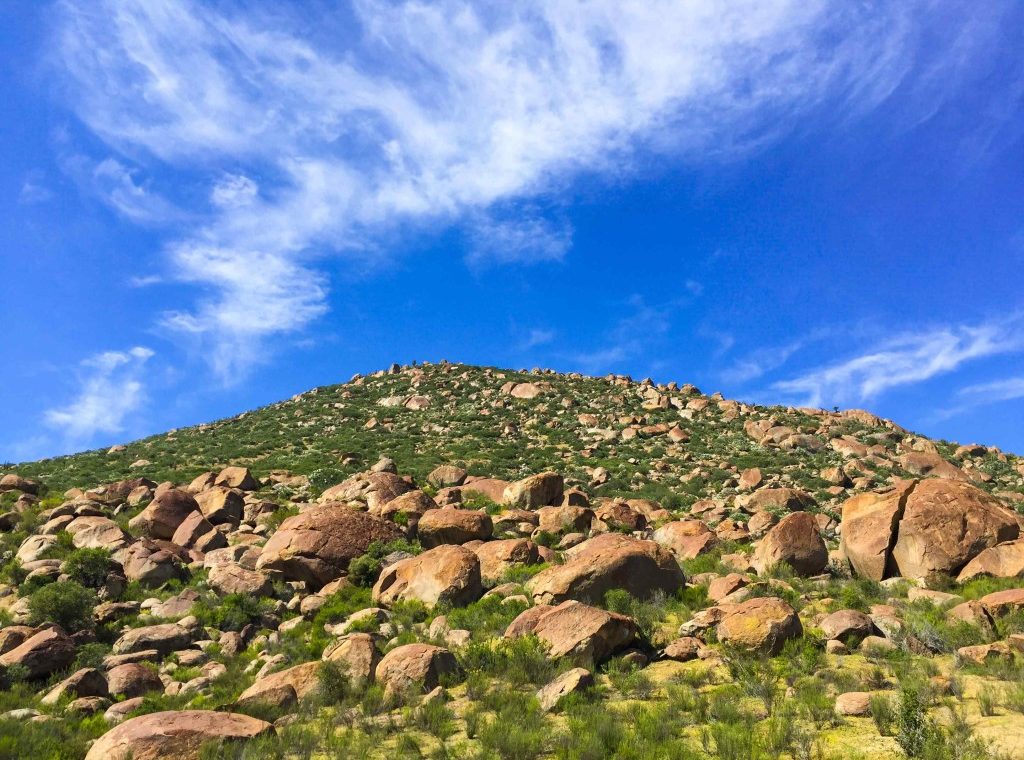 Punitaqui is located in Coquimbo's region, in the province of Limarí, 70 Kms of Ovalle. It is a bouldering destination with incredible potential discovered a
Read more
Join our mailing list for news, deals, articles and conservation projects.