Punitaqui is located in Coquimbo's region, in the province of Limarí, 70 Kms of Ovalle. It is a bouldering destination with incredible potential discovered a short time ago.
The destination is famous for their windmills, goat cheese, wine production, pisco and their important indigenous archaeology.
The climbing in Punitaqui offers many possibilities on blocks of granite. These require a lot of research but then it can provide you with quality lines. You need to be patient and search until you find them.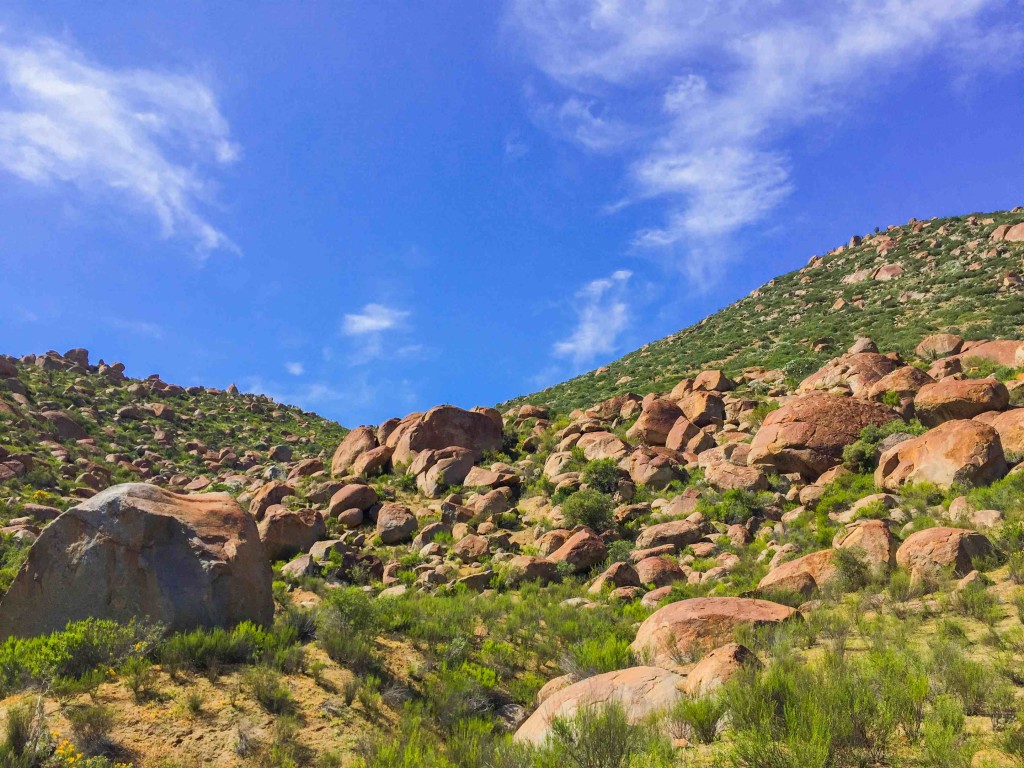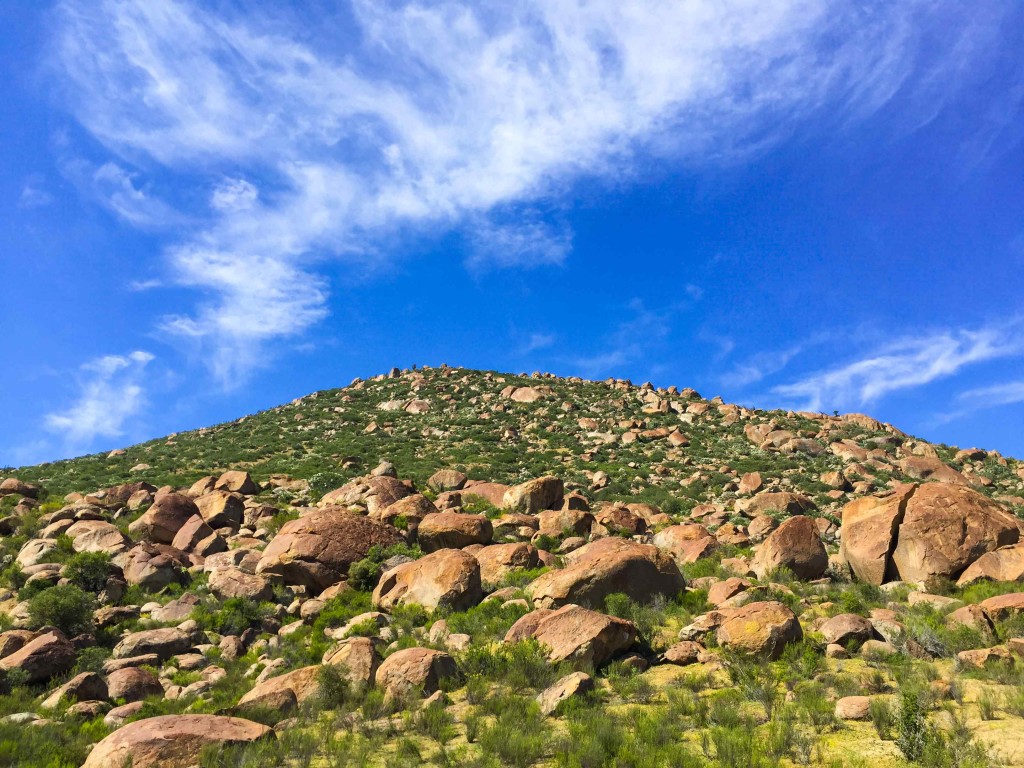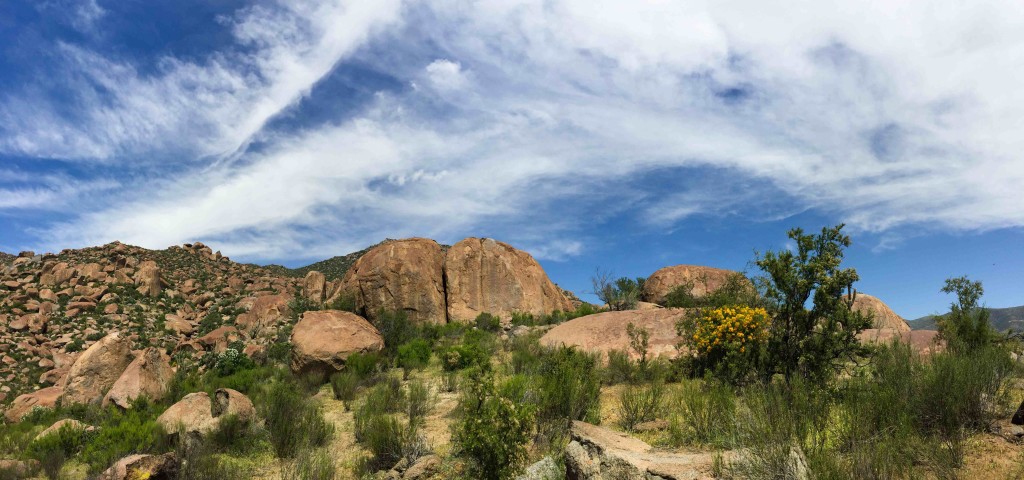 Northern Chile Culture
Within the archaeological tours it is possible to visit the pucará located in the sector of Morro Alegre: 10kms of the center of the commune, the stone of the Bell, a rock that when struck it emits a sound very similar to the one of a bell, the maitencillo zone which presents pre-Hispanic settlements of Molle and Diaguite culture such as the well-known Tacita stones and also San Pedro de Quiles, 30 km southwest of Punitaqui where you can find petroglyphs of the diaguite culture.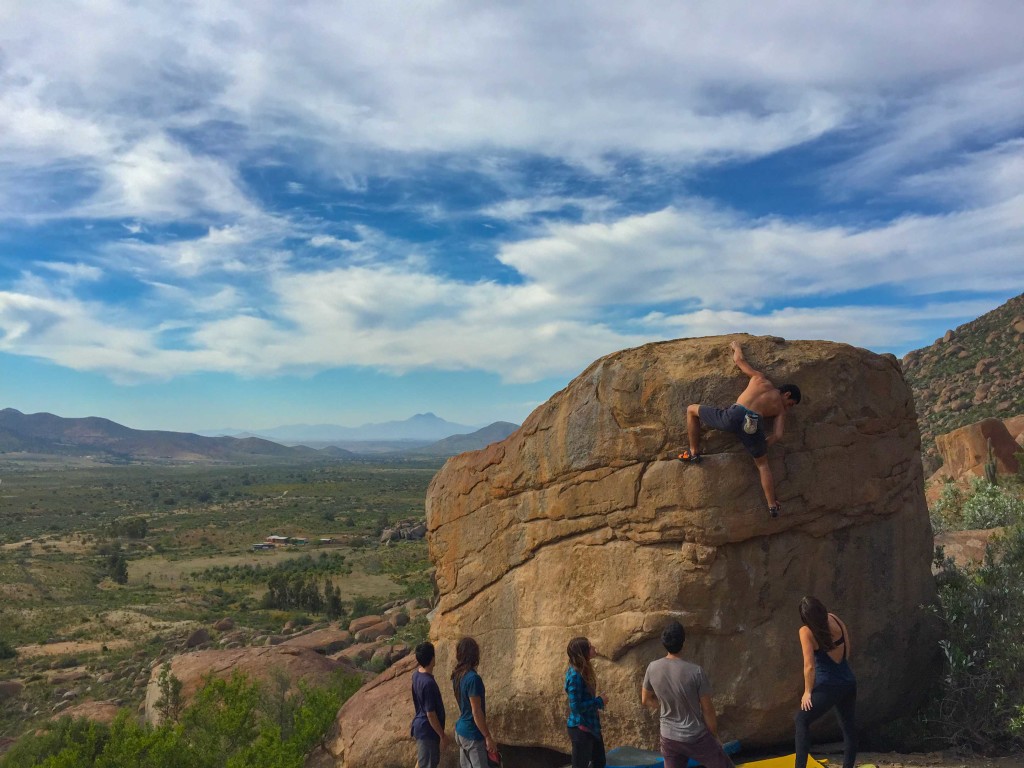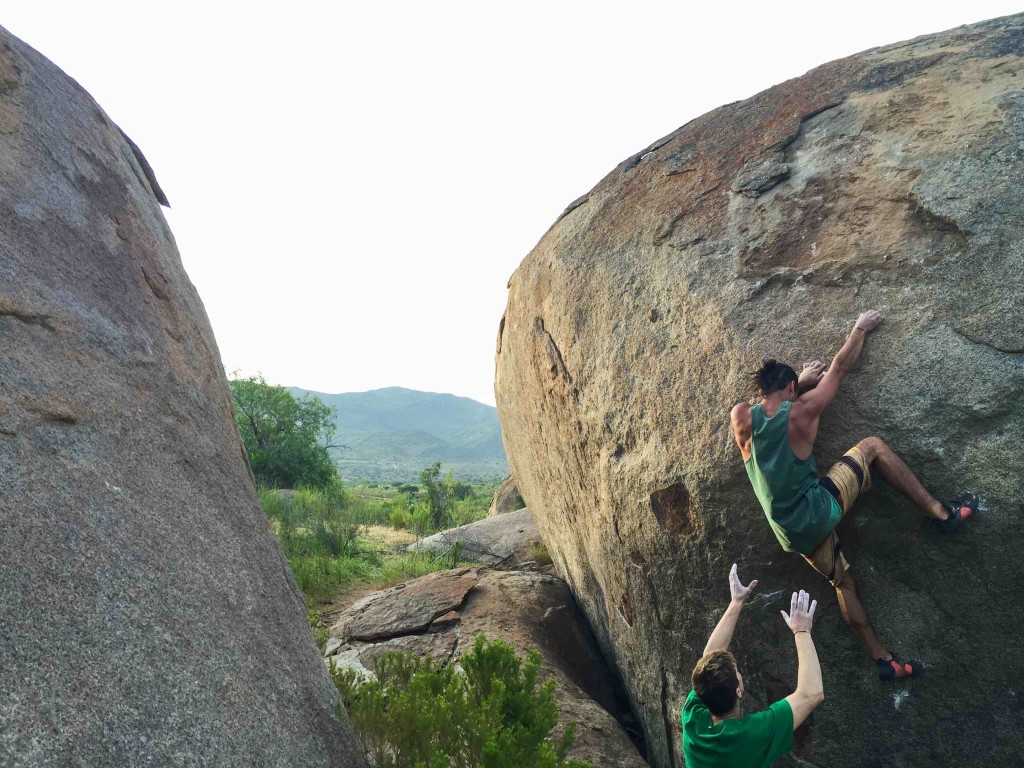 Granite boulder climbing – Cerro Piedra
Cerro Piedra is located 10 Kms to the west of the town, the place has infinite of blocks of granite between a special vegetation. It is necessary to search with patience to find good climbing lines, since most of the blocks present completely smooth or unscalable faces. The sun in summer is an impediment to the practice of sports so you have to look for faces in the shade or climb very early or late.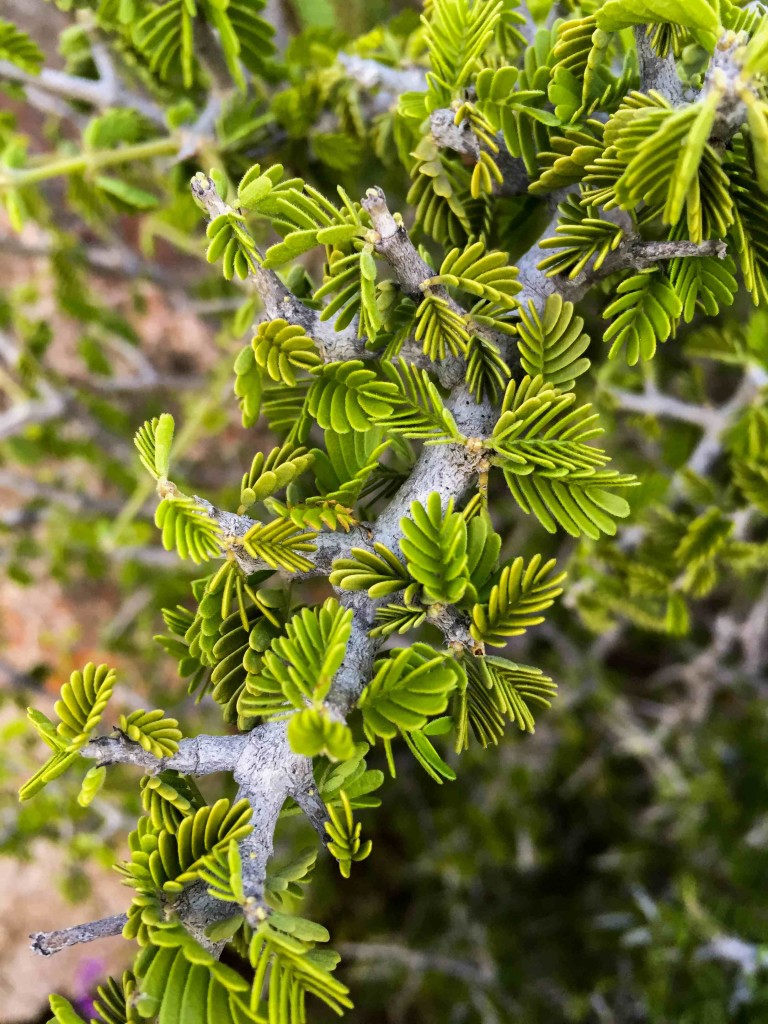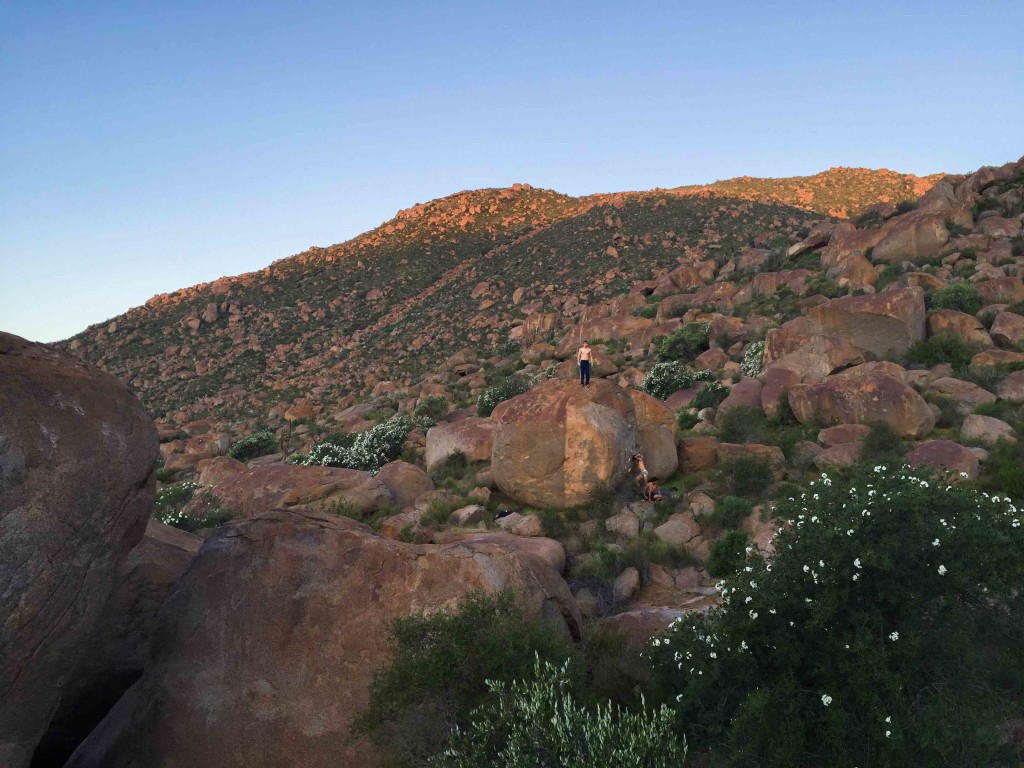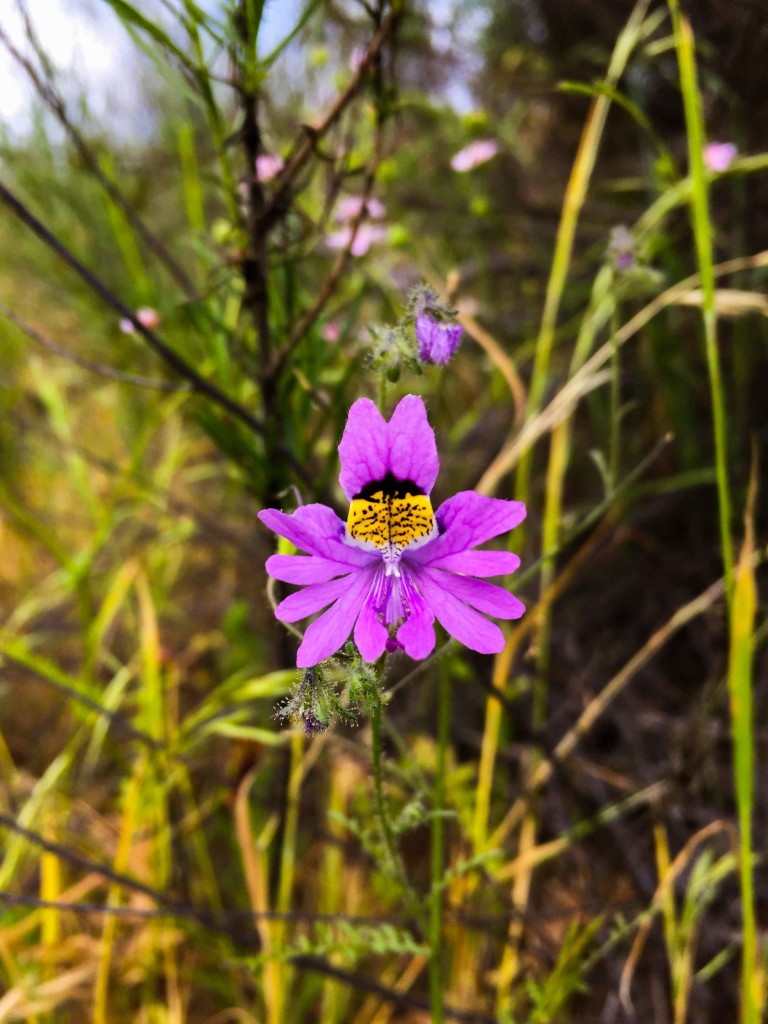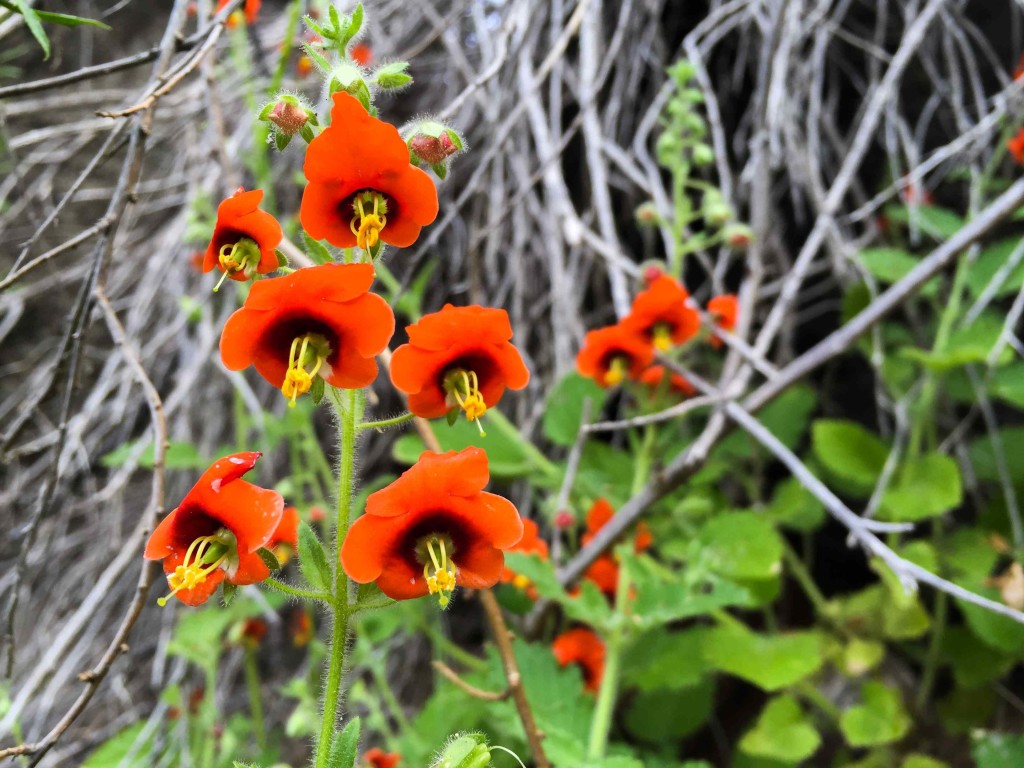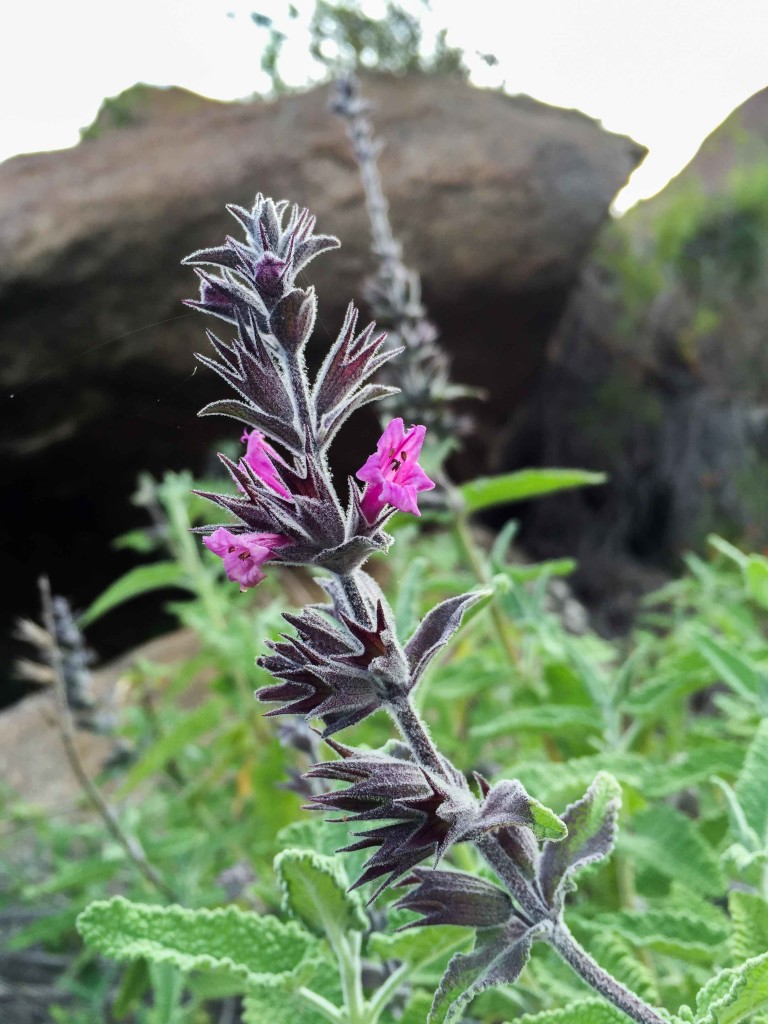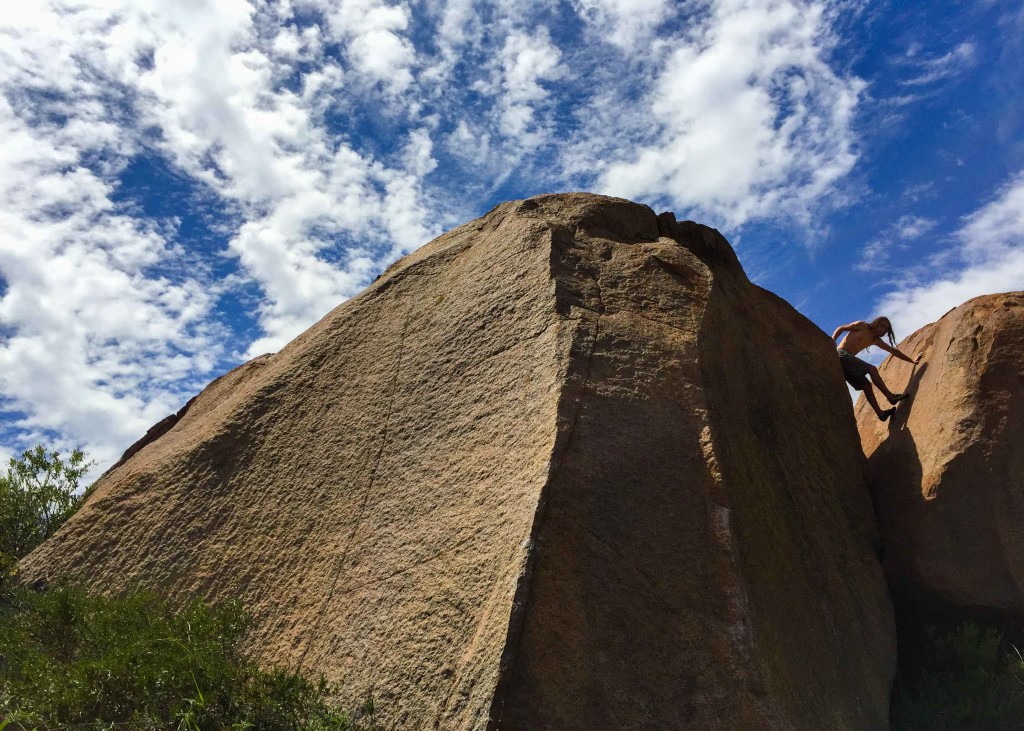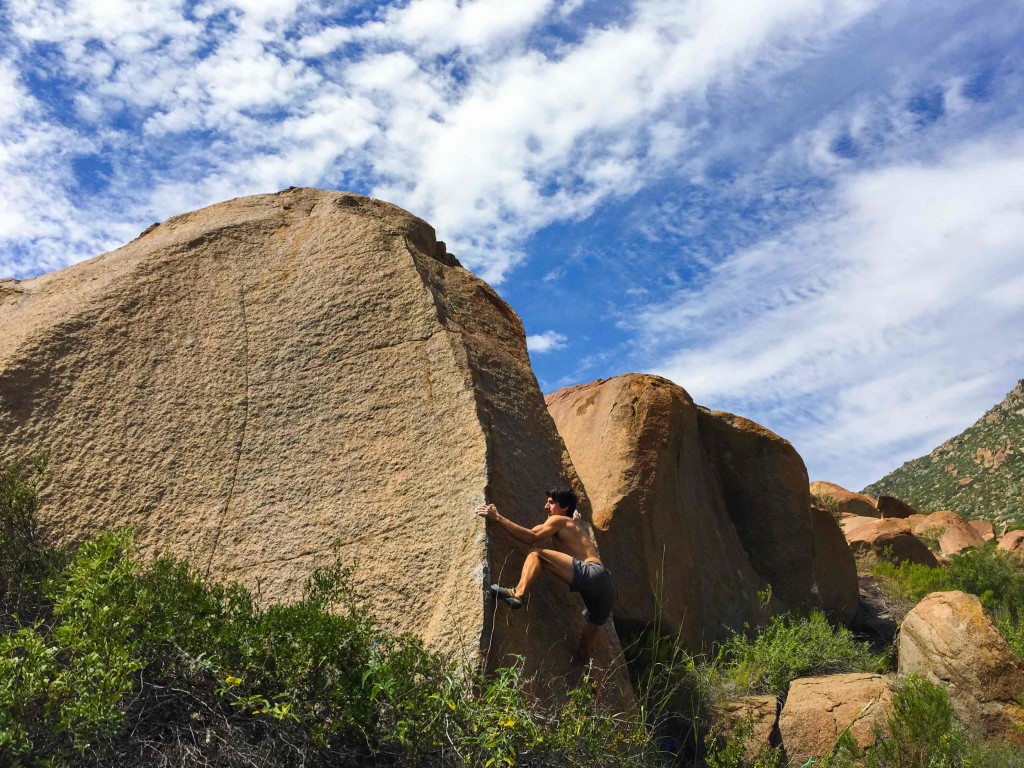 In the night the observation of the starry sky adds a very great value to the stay in the place but to camp in the place it is necessary to ask a permit to the agricultural community the corner.
A chapter of the series Raices: