About us: Who we are? Our values
The company was created seeking an opportunity to provide proffesional experiences in a growing market in a country with a variety of beautiful destinations: Chile.
Our playground also has interesting cultures and wild unexplored places that started the idea.
Natural areas
Natural areas that create real emotions in the visitors seeking a effective connection with the territory.
Diverse destinations that need to be visited with knowledge, respect and a vision that value them in order to generate activities that helps conservation.
Cultural value
We valorize the human component that mixes ancestrally with the medium through a connection of cosmovision, use of resources or simply living.
To create value and offer an opportunity to use their own places an traditions as a tool to generate incomes and development in their territories.
Adventurers
We are real adventurers, athletes and travelers in love with nature and the simple and authentic things.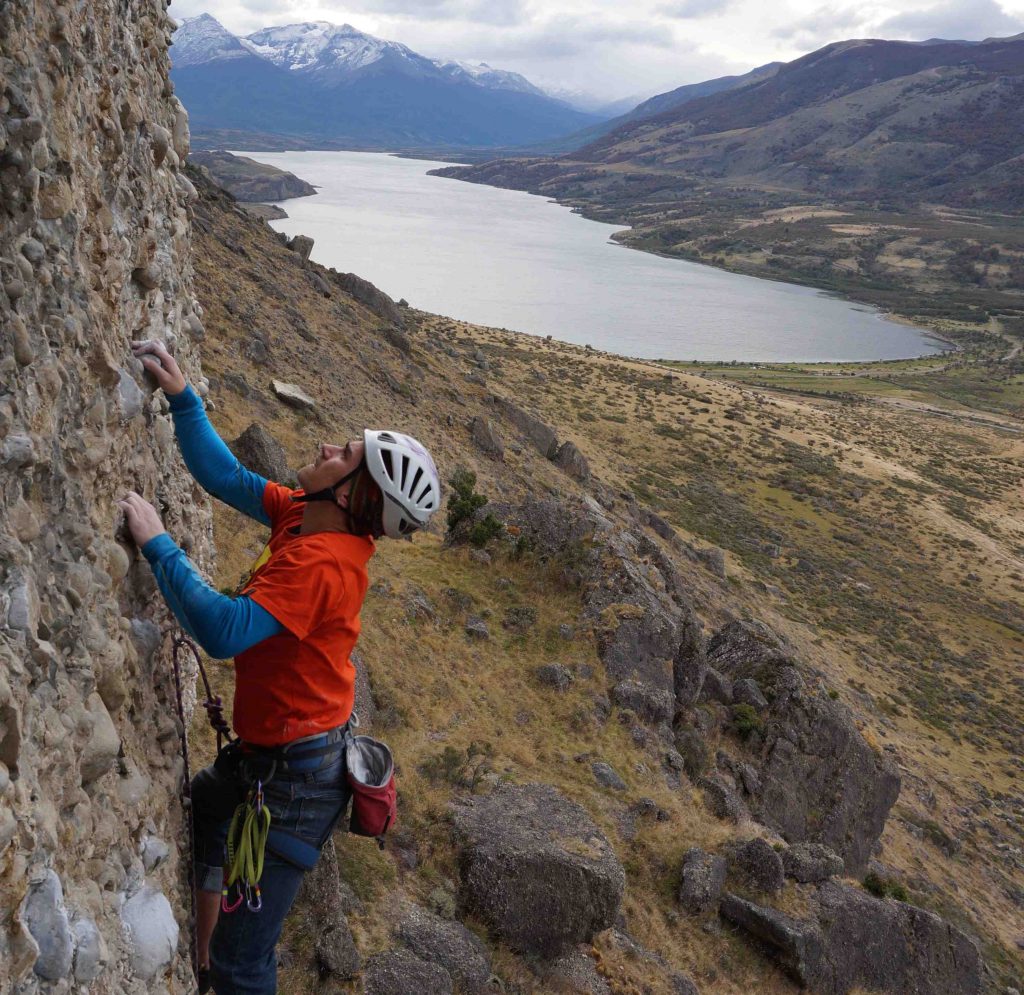 Passionate about nature interpretation, Ecotourism projects manager. Started Ecordua looking for an opportunity to provide the best professional taylor made trips with adventures in the best places of Chile and the world.
Completed mountaineering courses, Wilderness first aids, rock climbing, rock and ice rescue and others.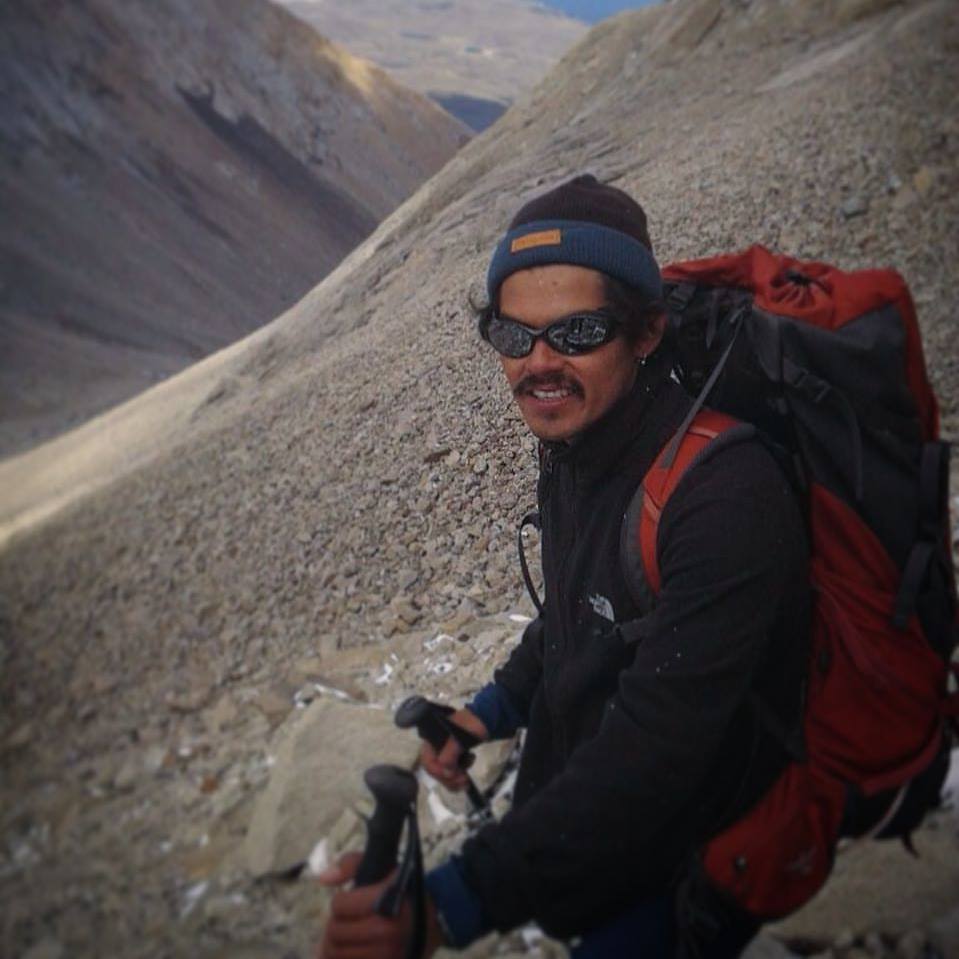 Michael Pedreros
Expeditions
Expeditions planning and assistant guide.